Tweet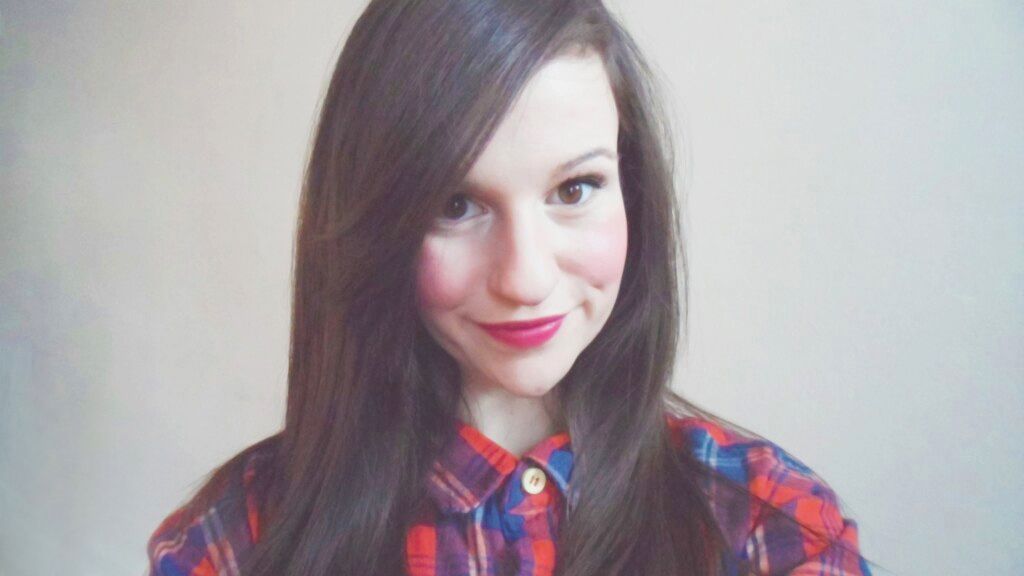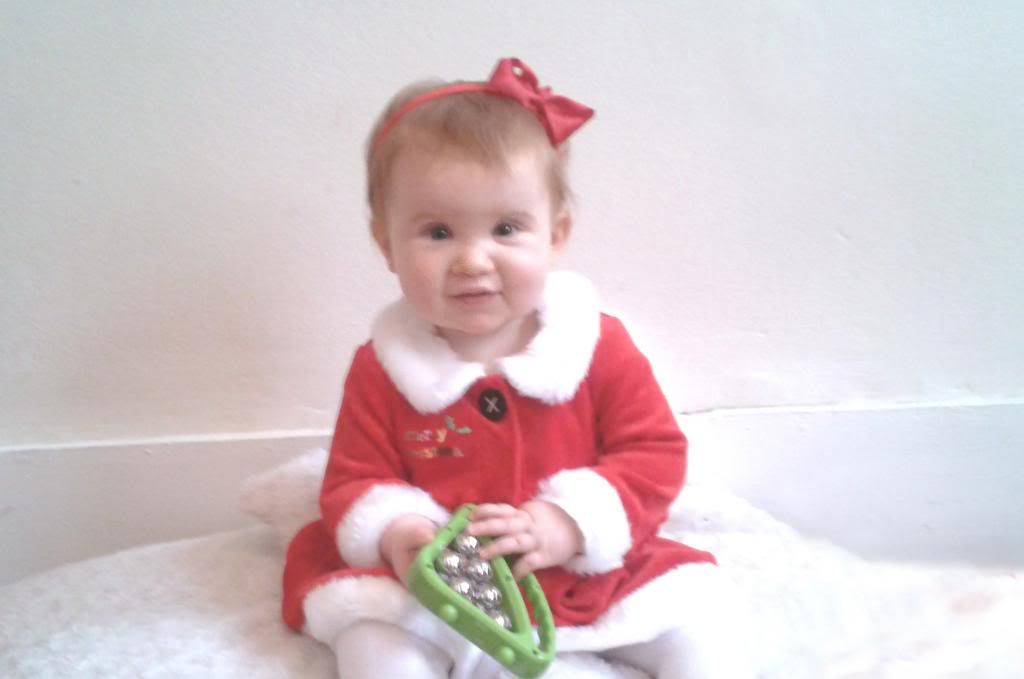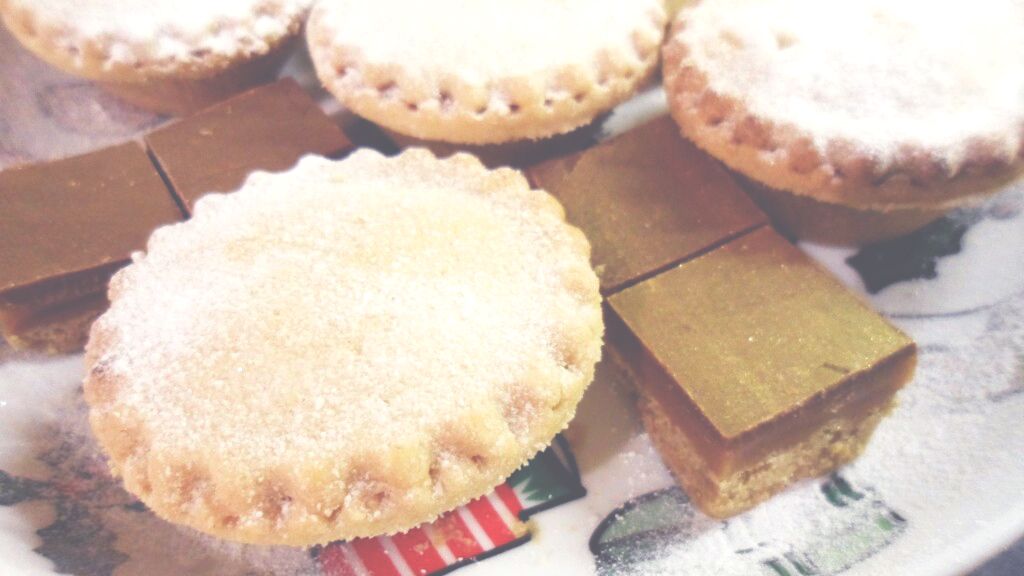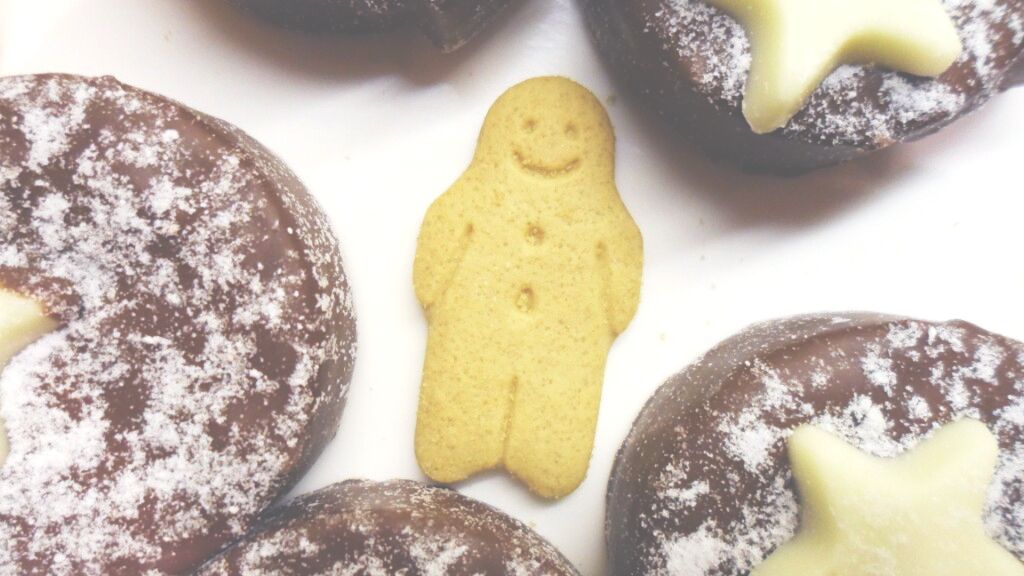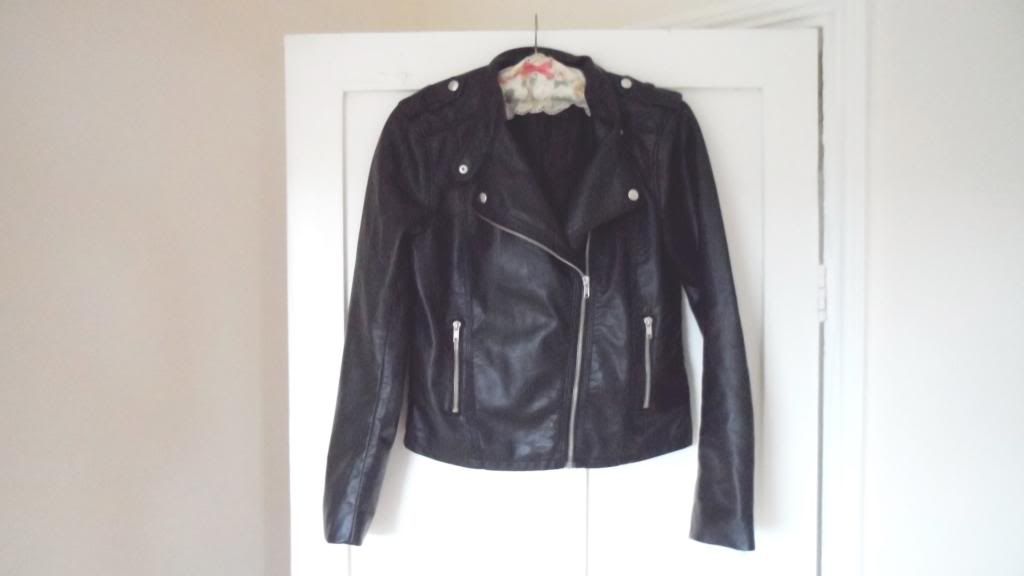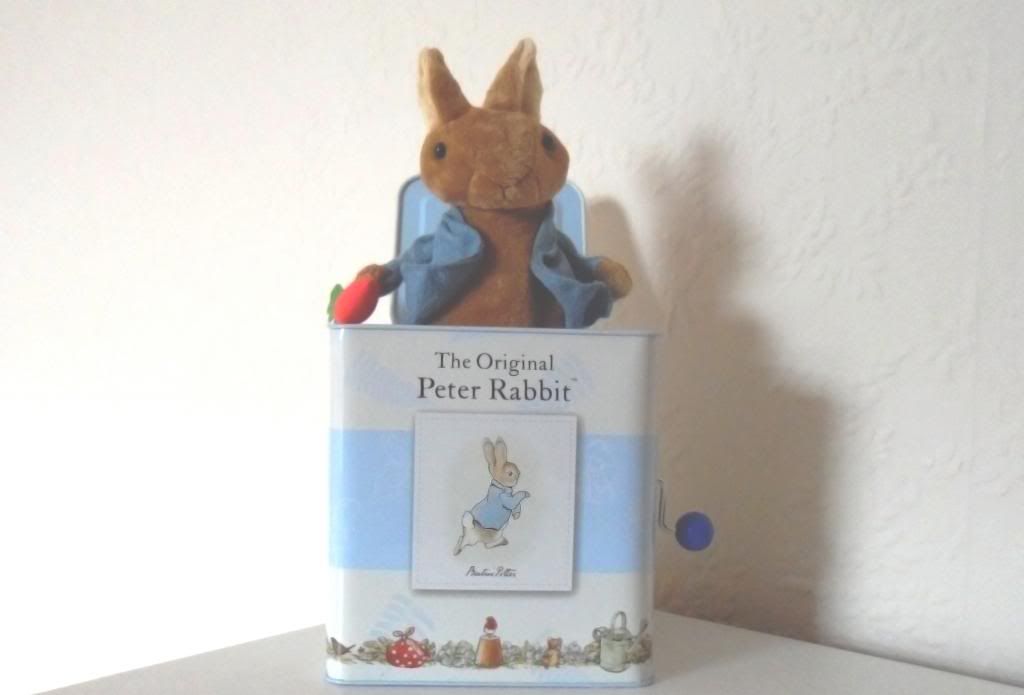 This may be a little late, but merry Christmas and happy new year everybody!! Oops. I had a few posts planned for over the last week or so, but celebrations got in the way a little!
Our Christmas this year was crazy busy, but wonderful. Usually David and I spend Christmas day with our own family then spend boxing day together. But as this was our first Christmas as a family, and Lily's first ever Christmas, of course we spent it together (our first Christmas day together in 7 years!) and our families all wanted to see Lily. We had a day with my family, a day with David's dad & his wife, a day with David's mum & brother, a day with David's sisters, a day with my auntie, a day with my Nan, a day with my Grandma, new years eve with my family and a day with my brother. We have such a big family! It was so lovely, and Lily was completely spoilt by everyone.
I recieved some wonderful gifts too, David got me some amazing presents, including new GHD's, Daisy by Marc Jacobs, Soap and Glory goodies, a beautiful jewelry stand, the compete Harry Potter box set (some of mine had gone missing, and I had Philosophers Stone on VHS!), Topshop earrings and lots and lots of sweets (including some Wonka bars!) and my parents got me a new camera (which I didn't have for all of the pictures in this post which is why some are better quality than others!), a new leather jacket, an amazing Lady and the tramp jumper plus lots of other lovely goodies!
It was so wonderful having our first Christmas as a little family too, and opening Lily's presents from Santa on Christmas morning was so special. And in these few weeks over Christmas she has reached lots of little milestones, and seems to have changed and grown a lot in such a short amount of time. I can't wait to write her 10 month update. It's like she was saving them all for mine and David's Christmas holidays so we could share them together!
2012 was an amazing, life changing year for us. There was sadness- we lost people we loved and there were some tough challenges, but there were some wonderful events too. We got a new house, and David and I both got the jobs we really wanted- David in a big company in the animation & film industry, me in a school- and of course, the arrival of our Lily. Becoming a parent and having such a beautiful little girl, and getting to share every moment with her as she grows, discovers and becomes such a special little girl is really the most amazing experience, especially with David by my side. Our little family feels so right, it seems as though I have been waiting for these two my whole life. I have so much love for them and they have made me the happiest I have ever been.
2013 looks as though it is going to be an amazing year too, and I really do hope our luck continues and it is! I have a few resolutions too:
♥ To try my hardest to stick to our savings goals
♥ To use those savings to get married!
♥ To drink more water & live a healthier life in general
♥ To make sure we have lots of quality family time together
♥ To be the best mother I can be
I hope you've all had a wonderful Christmas & amazing 2013's! Do you have any special plans or goals for this year?
♥ x